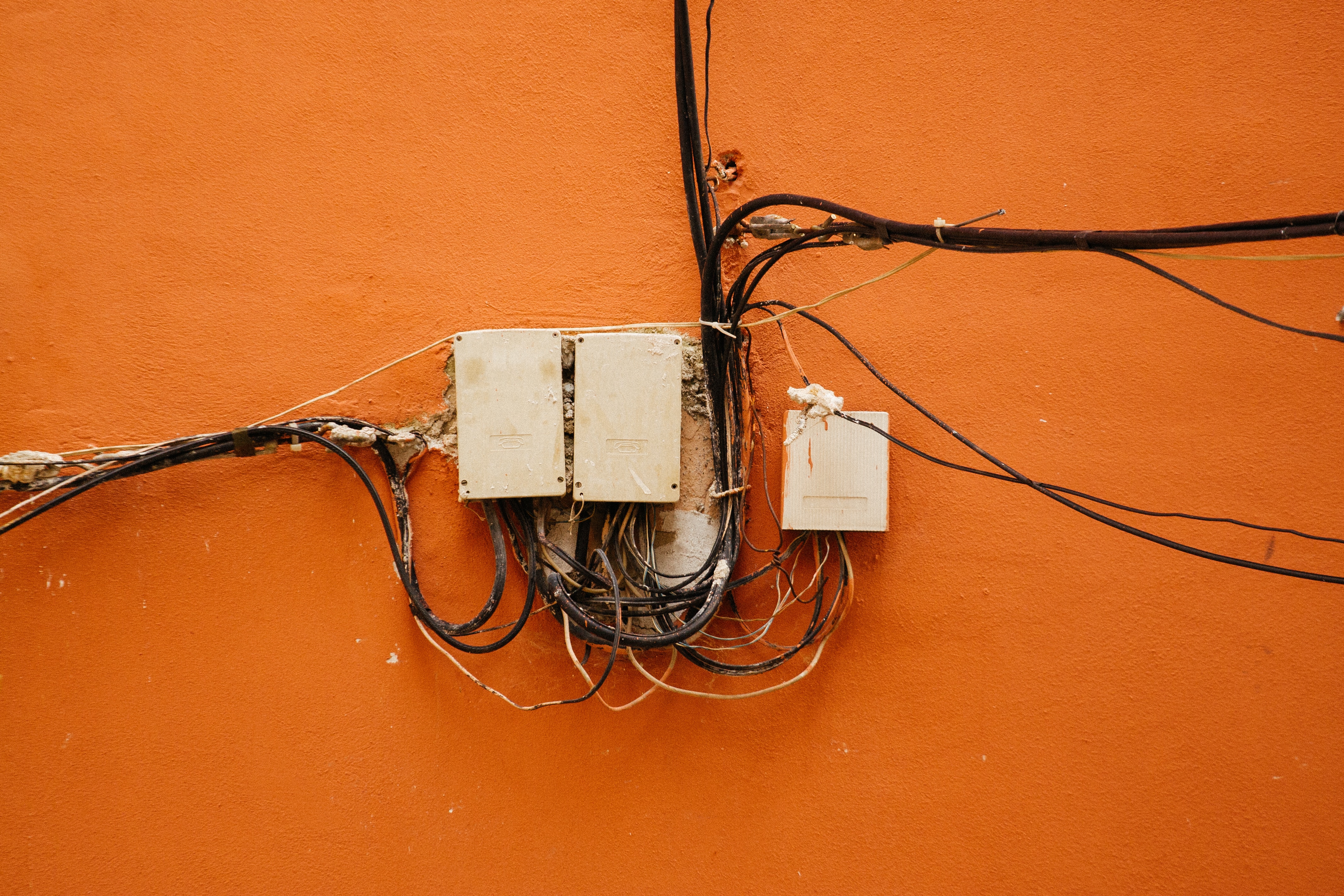 Your heart pounds as you look at the machine before you. It's a crucial piece of equipment, a giant that powers your manufacturing plant, your medical facility, or even your research lab. Its performance is critical, yet it's faltering, stuttering, struggling to deliver the power it once did so effortlessly. Or maybe it's stopped working altogether.
The diagnosis is clear: it's an issue with the power supply. This isn't just about keeping your current operations running; it's about ensuring future reliability and efficiency.
You find yourself standing on the precipice of a daunting challenge - learning how to replace a power supply. The task may seem intimidating, but it also represents an opportunity to equip yourself with practical skills and knowledge, paving the way for future resilience in the face of such issues. And you might be surprised to learn that it's not as complex as it initially appears.
So take a deep breath, steady yourself, and let's embark on this journey of empowerment together. With the right guidance and tools, you'll see that you too can master the complexities of a replacement power supply, making it a much more manageable task that anyone with a willingness to follow directions can do.
Can You Replace a Power Supply Yourself?
Yes, you can! At first glance, replacing a power supply might appear intimidating, yet with the right knowledge, patience, and basic tools, it is absolutely doable.
You'll likely be faced with a barrage of technical terms like supply voltageRead more »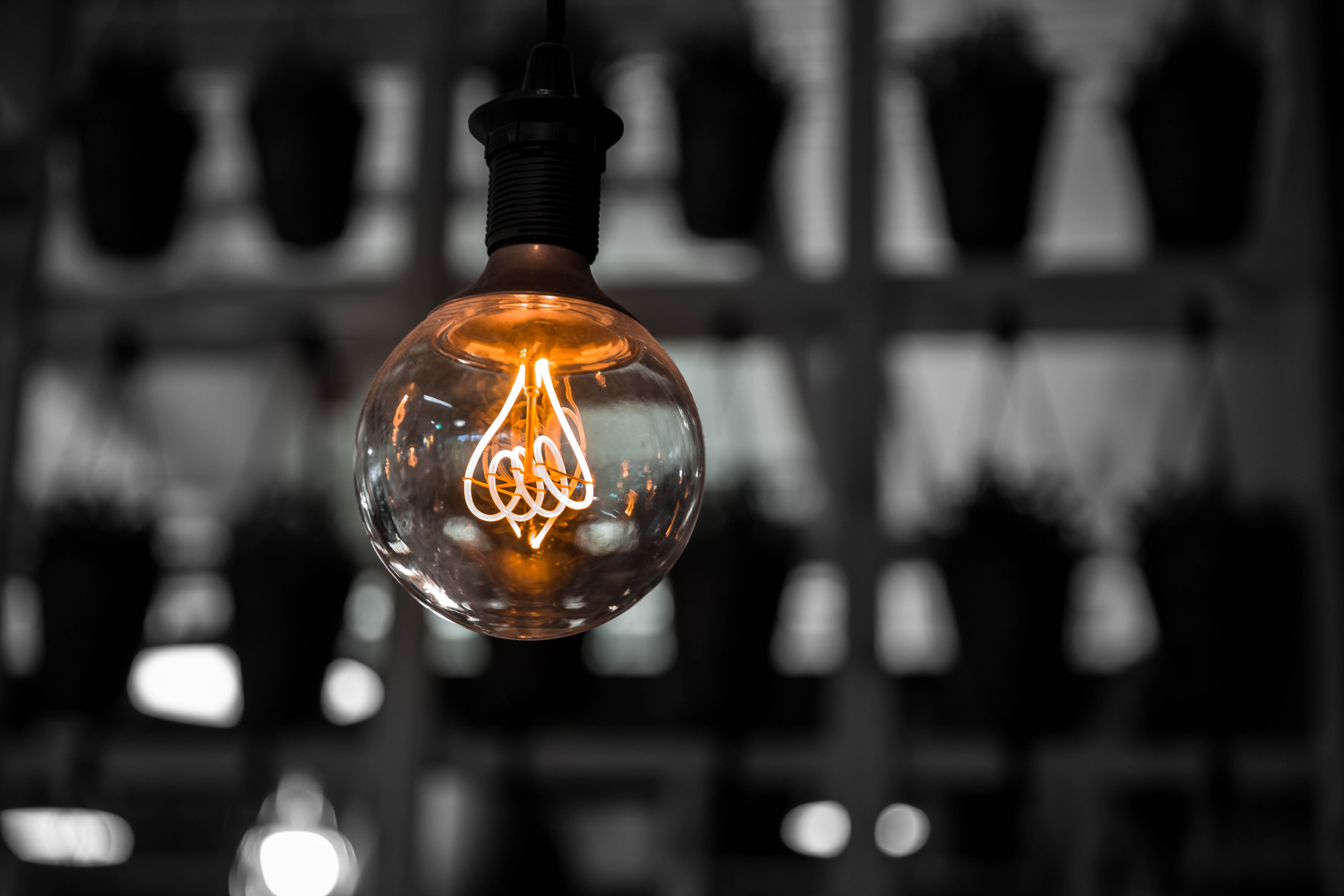 Picture this: You're in an industrial setting. Sophisticated machinery humming, critical systems are operating at peak performance, and all gears are in motion to deliver excellent results. Unexpectedly, there's a total system shutdown. A power interruption has just transformed a thriving production line into a sudden standstill.
This is the exact moment where an Uninterruptible Power Supply (UPS) could have been the hero. But what is an uninterruptible power supply? And more specifically, what does an uninterruptible power supply do?
Let's delve into this essential equipment and discover its significance in our daily operations.
What is an Uninterruptible Power Supply?
An uninterruptible power supply is a device that leaps into action when the main power source falters. It ensures an uninterrupted flow of supply voltage, offering a lifeline against unpredictable power disruptions. These disruptions can harm delicate equipment and hamper crucial operations, creating a cascade of problems.
The UPS, however, serves as a vigilant guardian, ensuring your activities remain undisturbed. Be it a significant event depending on continuous power supply, a critical industrial process, or essential medical equipment – a UPS stands guard, securing your operations against unforeseen power issues.
But to appreciate its role fully, we need to delve deeper and ask: what does an uninterruptible power supply do?
What Does an Uninterruptible Power Supply Do?
A UPS is more than just a
Read more »