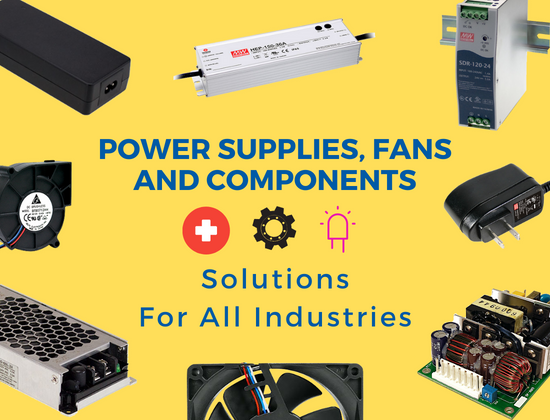 Welcome to
Bravo Electro
FINALLY! A power supply and fan source dedicated to the best customer service and providing the highest quality products. Bravo Electro isn't like your last power supply or fan source. We know stock is important to our customers and we have it across thousands of models, allowing us to ship your product quickly. We know volume pricing is important so we've setup an RFQ (request for quote) form as an easy and quick way to get the price you need. We know accessibility to get your questions answered is important, we've setup a website chat that will connect you with a live person (never a robot) or you can call us at 408-733-9090. Bottom line, we don't take your business lightly, we value our customers and know the importance of your project. Finally, a stocking power supply and fan source created to be better. Welcome to Bravo Electro!
Latest AC-DC Power Supplies
Manufacturers
Here are the manufacturers we've carefully selected to become partners with
Visit our Manufacturers Page to see more detail
Power Supplies
Fans and Components
Latest Information
Keep up with the latest information in the industry by reading our bi-monthly blog posts.